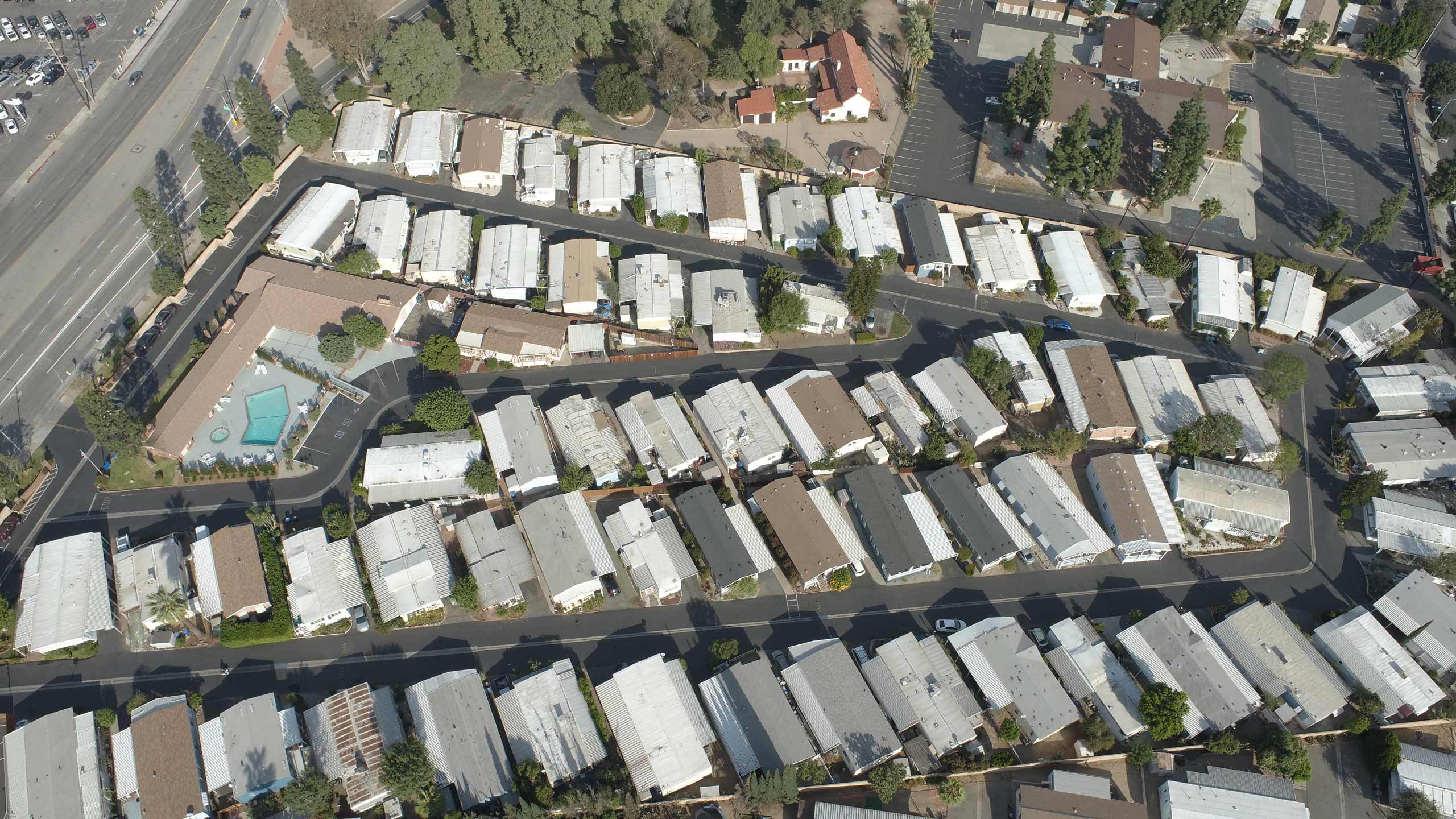 Wilshire Ranch focuses on MSA's with job growth, population/household growth and supply constraints. Within our markets we look for locations near job centers, popular retail/entertainment districts and/or colleges and universities.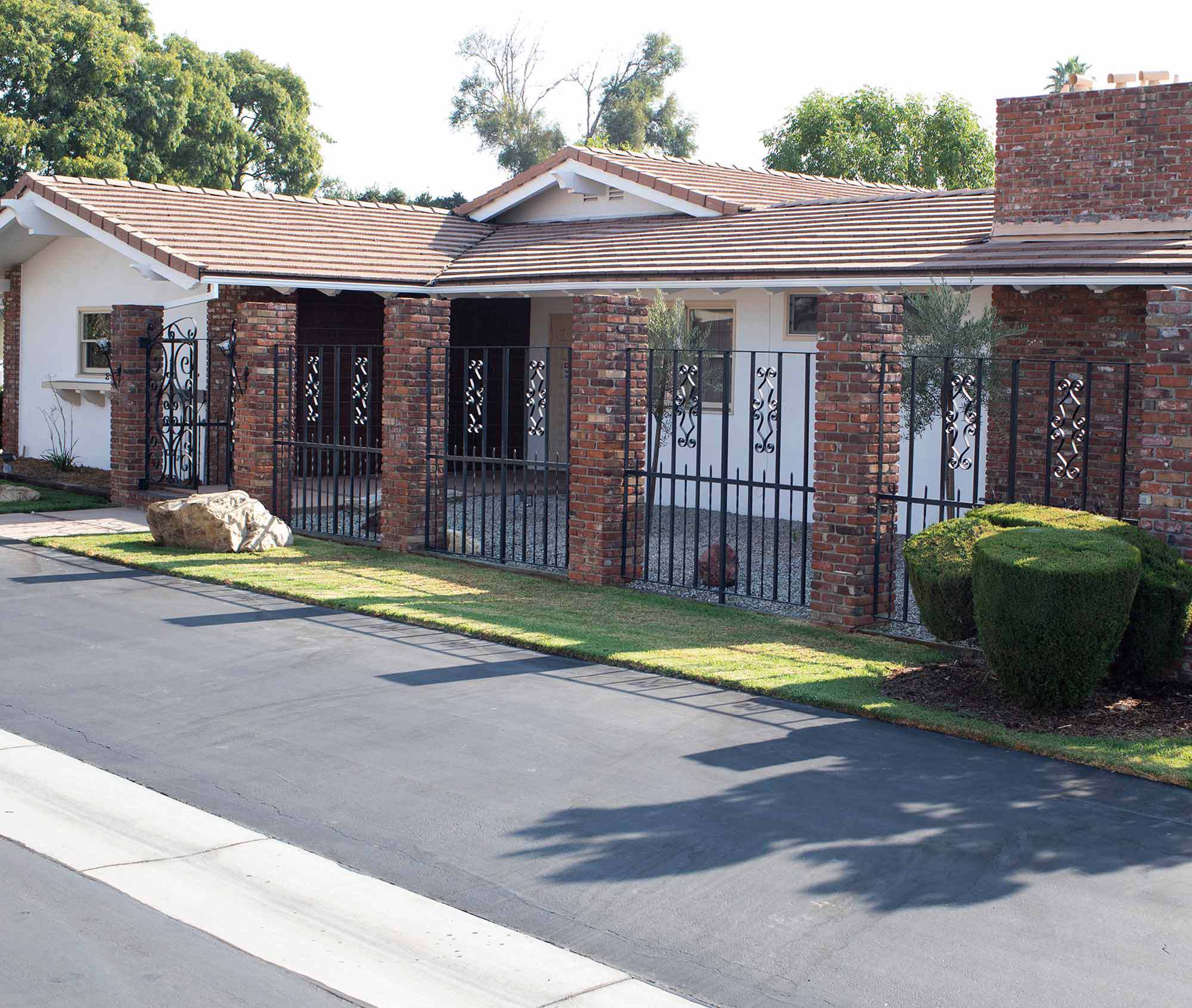 Adding value
Wilshire Ranch adds value by investing capital back into their communities and by improving operations through increasing net cash flow.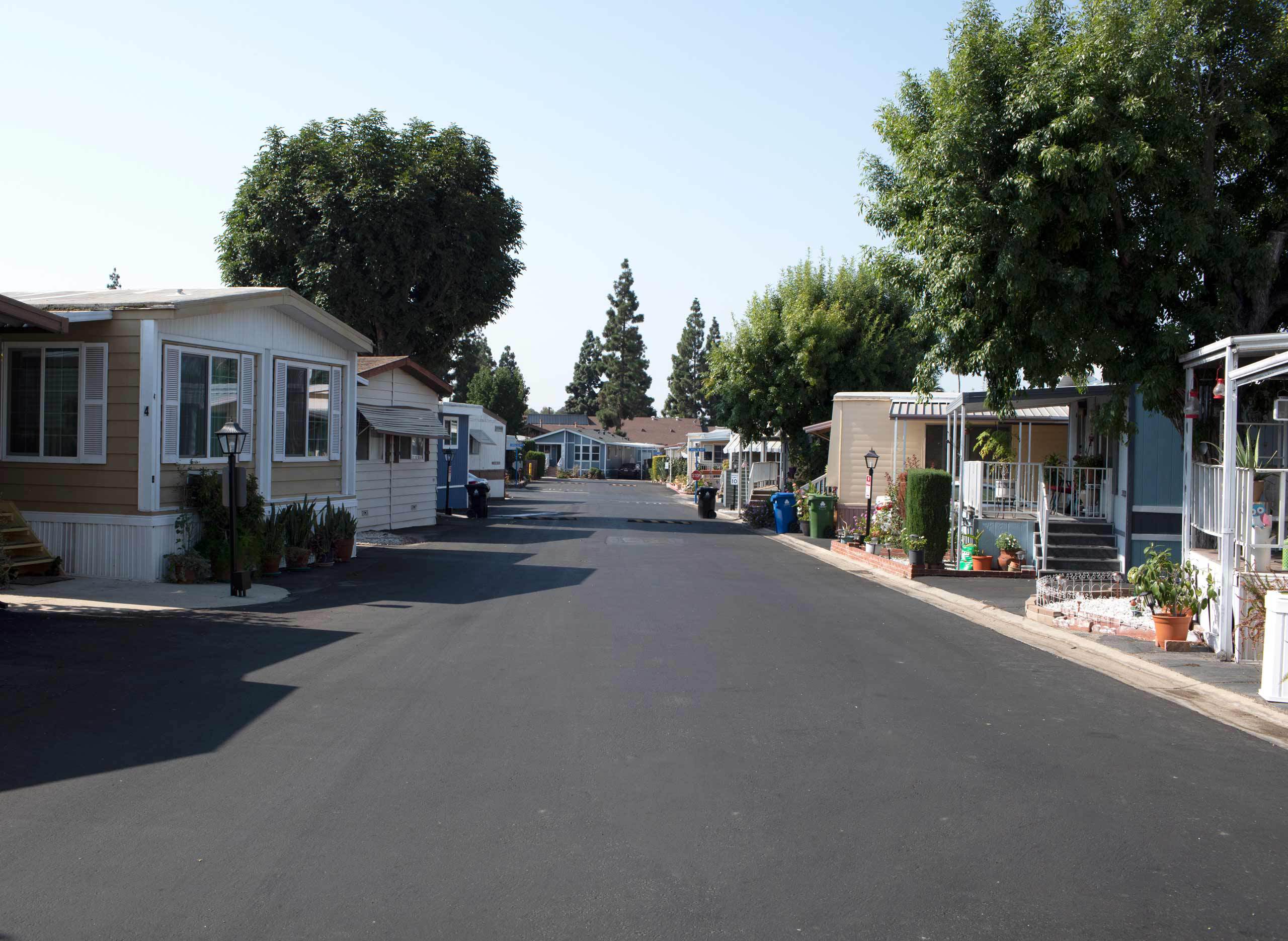 Hyper focus
The company targets under-performing communities on city services in non or limited rent-controlled markets.